Member Benefits
CTLA's resources, education, and networking can help you serve your clients better and gain a competitive edge.
Continuing Legal Education
The law is always changing. CTLA's cutting edge seminars and webinars provide members with the tools they need to stay abreast of new developments in the law with innovative, timely, and hands-on CLE programs. As a member, you will receive discounts on CLE programs and materials!
Networking
Join groups like Young Lawyers and the Women's Caucus. Membership Dinners feature fascinating speakers, and CTLA's Annual Meeting and Golf Tournament offer great opportunities for members and families to get together!
Member Directory
The "Find a Lawyer" Public Directory lists members by geographic and practice areas, with optional email and web site links, allowing potential clients to view individual and firm information. Search for CTLA Members by name, town, county and practice area.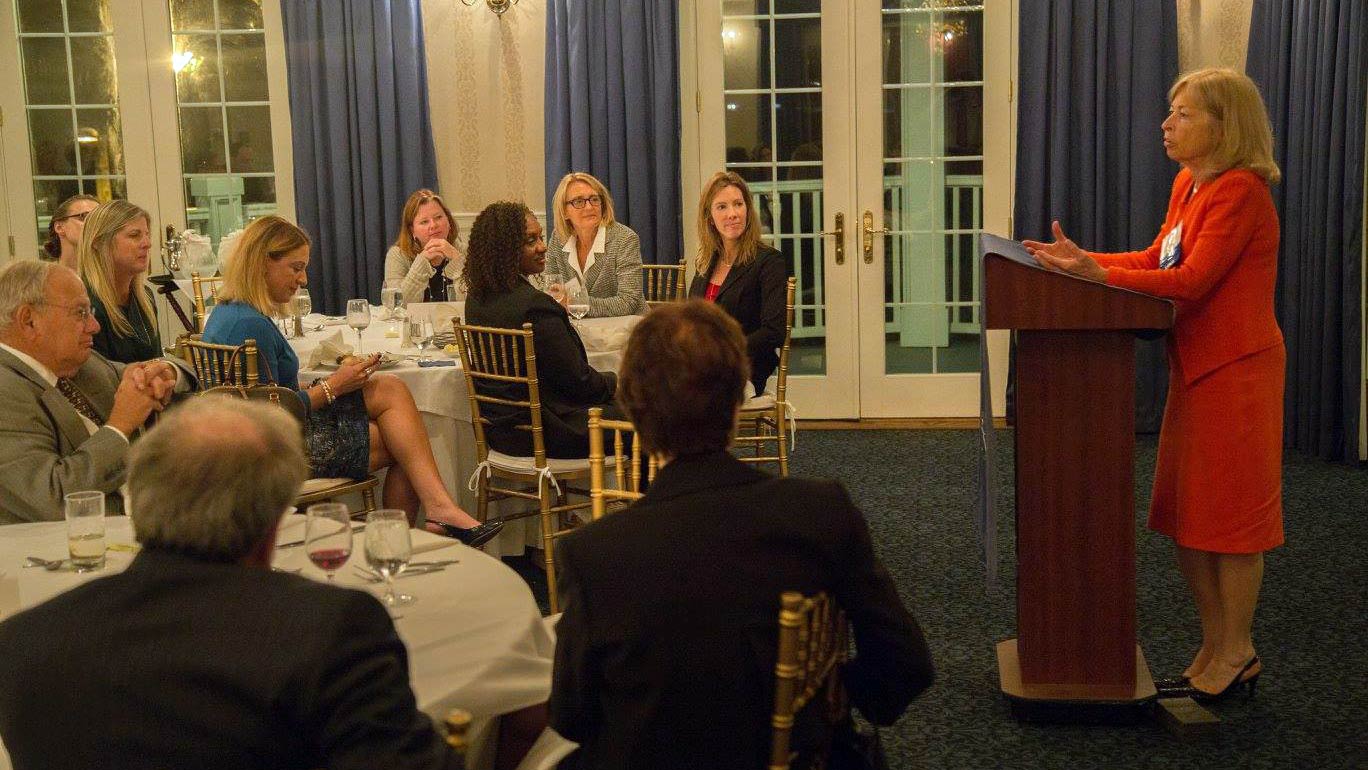 List Servers
Ask questions, share facts and experiences, and solicit advice and input. One centralized email will connect you with the full power of our memberships' collective wisdom, skill and experience.
Case Strategy & Analysis Service
Need assistance with case strategy, analyzing complicated legal issues or determining case value? If so, our Case Strategy & Analysis Service is the solution. Your case will be privately reviewed by a panel of Connecticut's most skilled trial attorneys.
Mentor Program
CTLA's most accomplished attorneys share their invaluable knowledge and experience with attorneys practicing ten years or less. Our aim is to ensure excellence in Connecticut's trial bar by enhancing the professional development of newer lawyers.
Lobbying
No other organization in Connecticut represents the interests of the trial bar. CTLA has one of the most respected lobbying teams working full-time at the capitol to protect the rights of your clients – and your practice.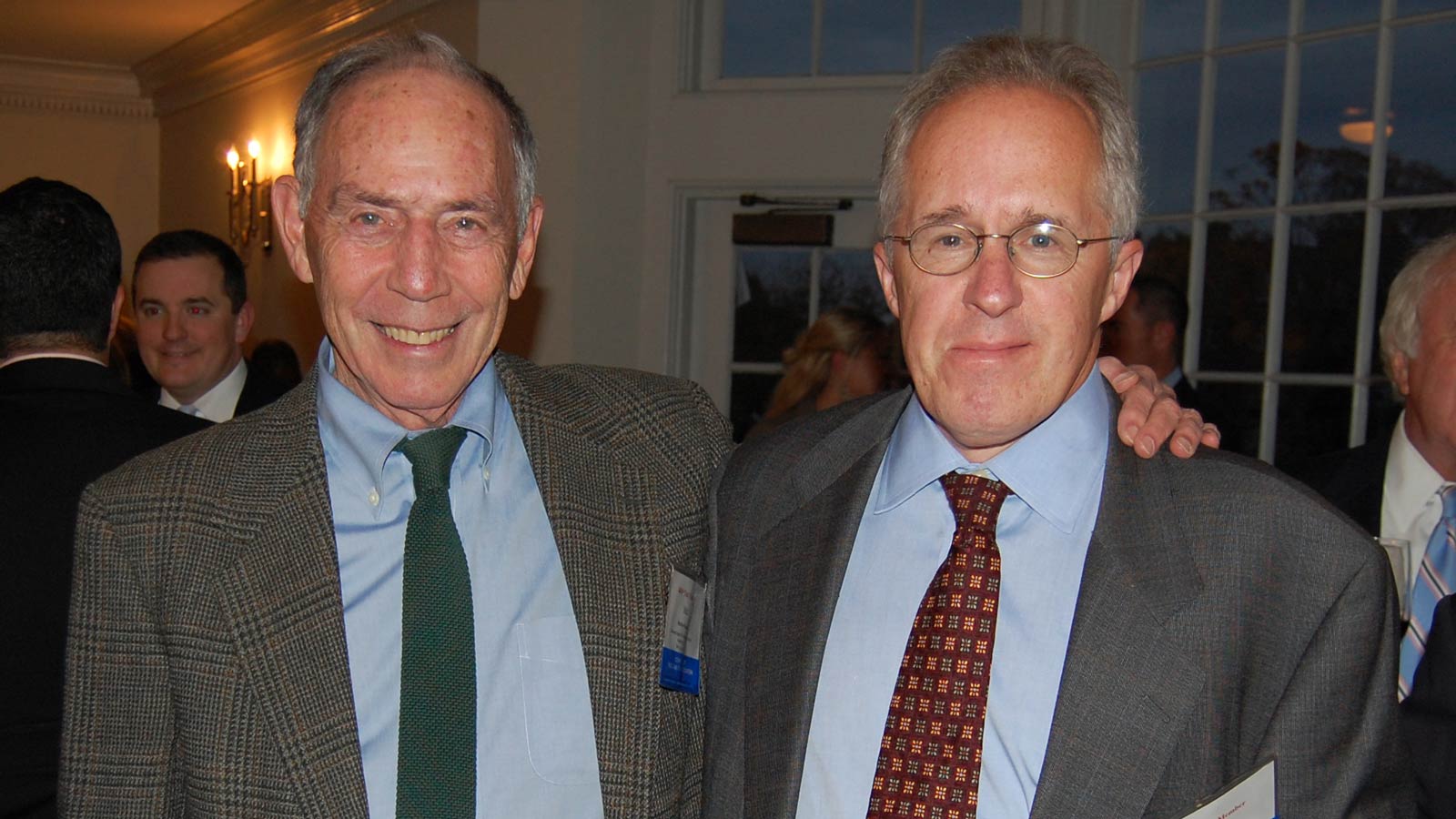 Amicus Activity
Advocating for you and your clients in the Courthouse. Our Amicus Committee and CTLA Members participate in a significant number of important cases impacting our members and their clients – at both the Appellate level and in the Supreme Court.
The Forum
Obtain access to CTLA's highly acclaimed publication, which provides articles and opinions to keep you current on the law and government.
TrialSmith Expert Witness Deposition Bank
TrialSmith has 300,000 depositions or trial testimonies of experts on file. Only members can use this important resource.
Fastcase Law Library
Case law from all 50 states and federal courts is available at TrialSmith. Only CTLA Members can search and print cases for one low annual fee. Go to www.trialsmith.com for details.