About CTLA
Mission Statement
The Connecticut Trial Lawyers Association (CTLA) is a non-profit association dedicated to creating and maintaining a more just society by preserving individual rights within the Civil Justice System to:
ensure that the Civil Justice System works for all people;
hold wrongdoers accountable regardless of their corporate, government, association or individual status;
protect consumer rights and safeguard the environment;
advance the cause of those whose person or property is injured or damaged;
preserve and protect access to the courts and jury system of this state and this nation; and
to uphold the honor and integrity of the profession of law.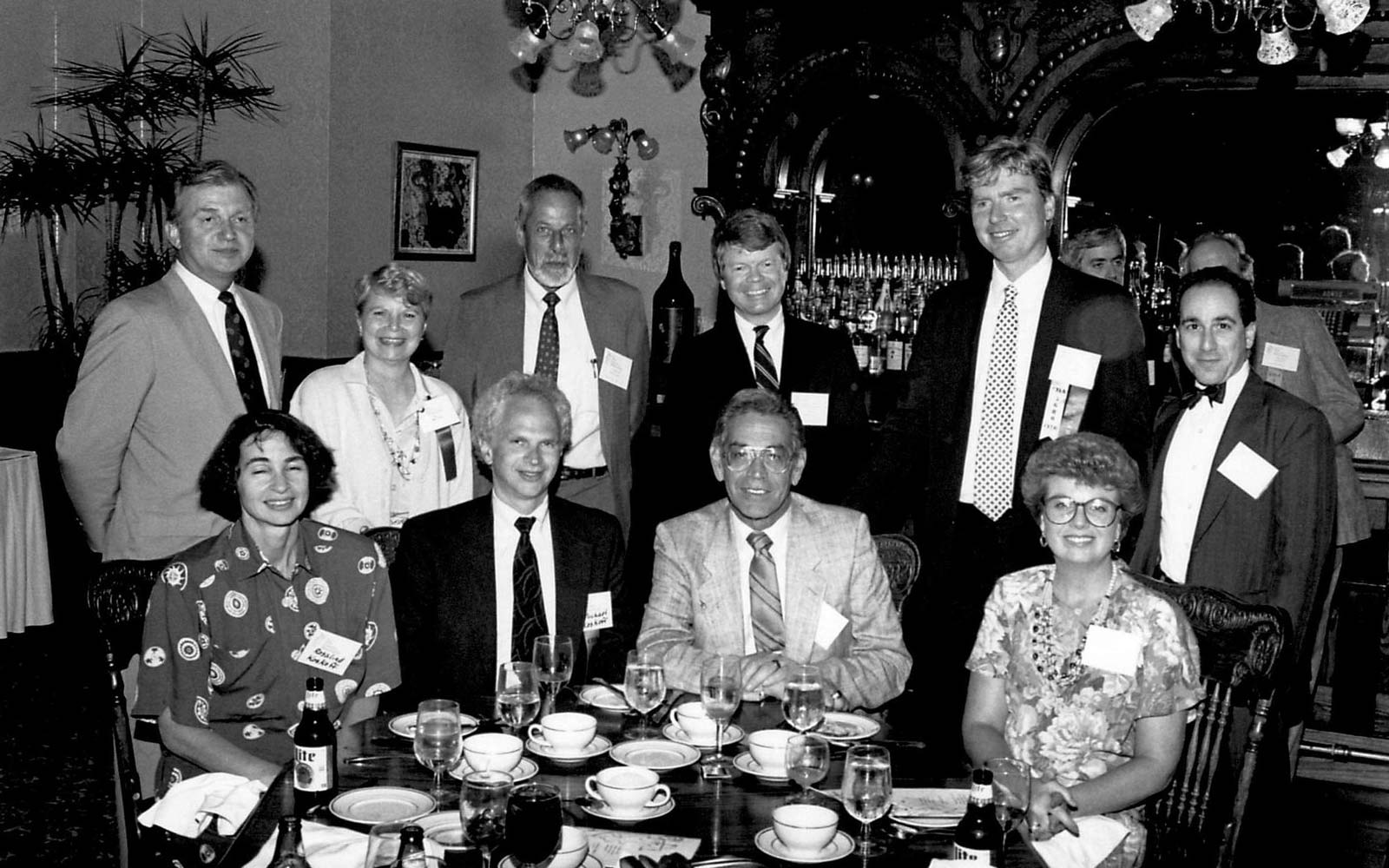 History
In 1954 a statewide organization for Connecticut plaintiffs' attorneys was created. It was originally known as NACCA of Connecticut and was modeled on the National Association of Compensation Claimants Attorneys. A decade later, Connecticut Trial Lawyers Association was officially formed.
CTLA founders Leon RisCassi (a former State Senate Majority Leader) and Theodore Koskoff were the driving forces behind early efforts to affect the legislative process on behalf of individuals and plaintiffs, leading the way for CTLA to become one of the most respected and successful lobbying forces in our state.
Since 1964, CTLA has continued to grow due to a loyal and dedicated membership that values camaraderie, quality educational programming and advocacy on behalf of its members, their clients and the citizens of the state of Connecticut.